The Lake Chelan-Sawtooth Wilderness is a protected wilderness area located within the Okanogan and Wenatchee national forests in Washington State. The wilderness borders Lake Chelan National Recreation Area and North Cascades National Park and the Stephen Mather Wilderness to the northwest. ~Wikipedia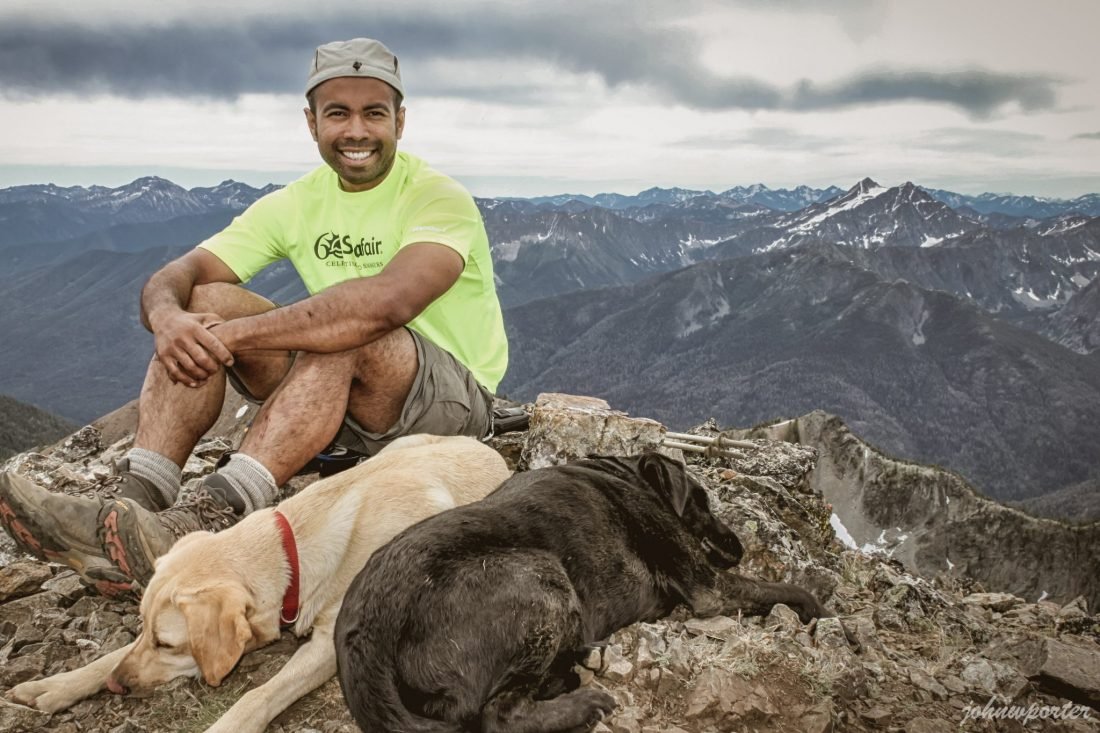 We had a long first day, so we got very little sleep in between climbs.
Photos from this trip can be found here. Spirit Slam = Hoodoo Peak + Raven Ridge 精神滿貫=覡峯+渡鴉脊 We got to camp by the tarn in late afternoon and managed to fit…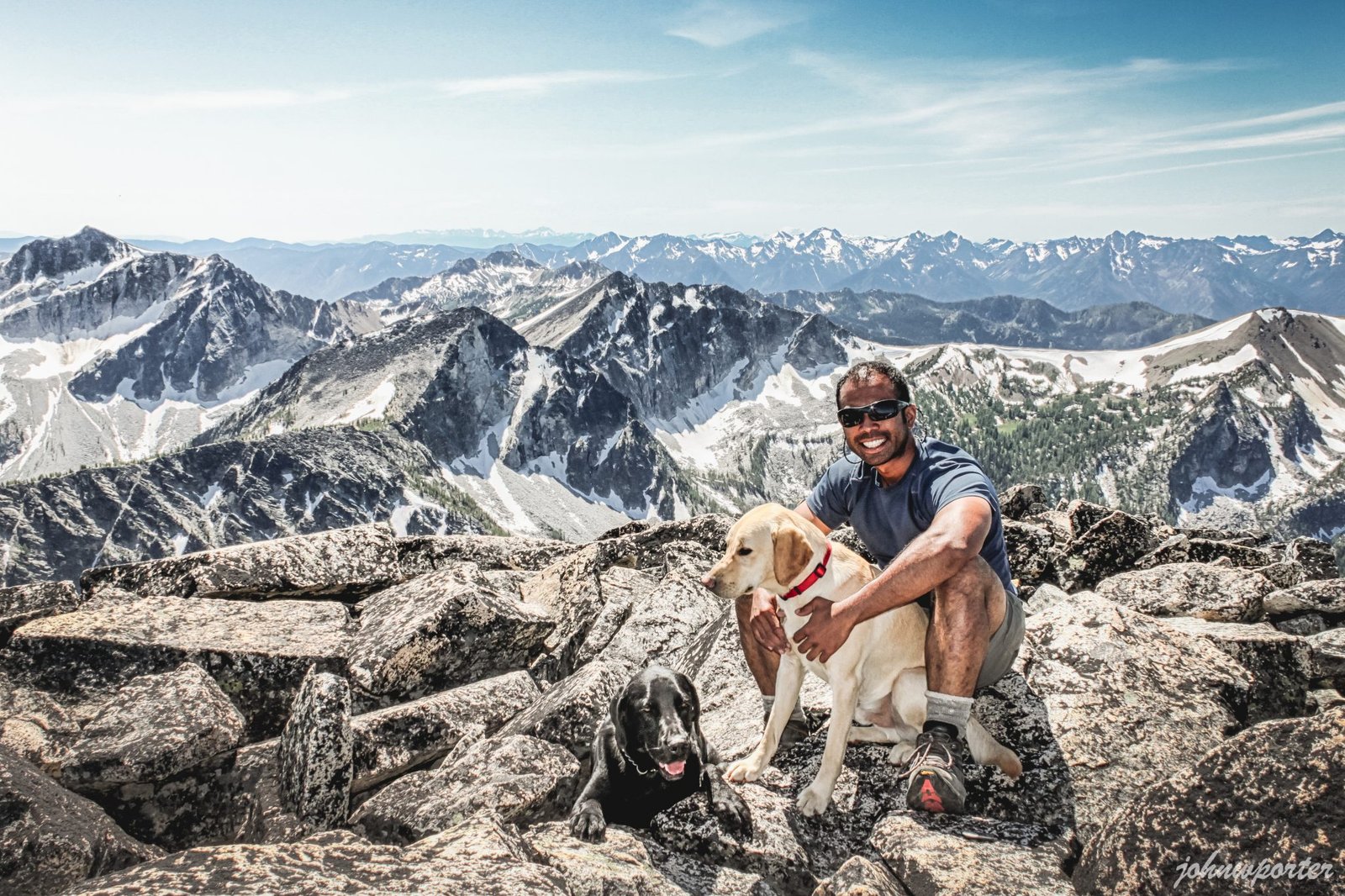 This trip turned out to be the most physically exhausting and challenging for the pups.