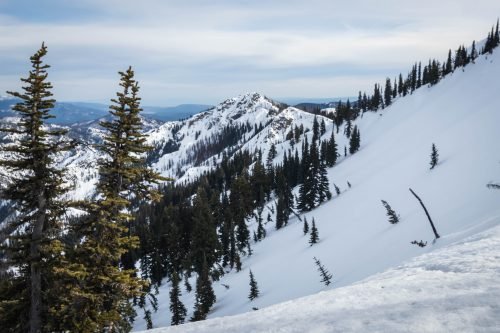 Post published:

2020/03/22
The recruit made his snow scramble debut on Humerus Hill and Jolly Mountain after three months.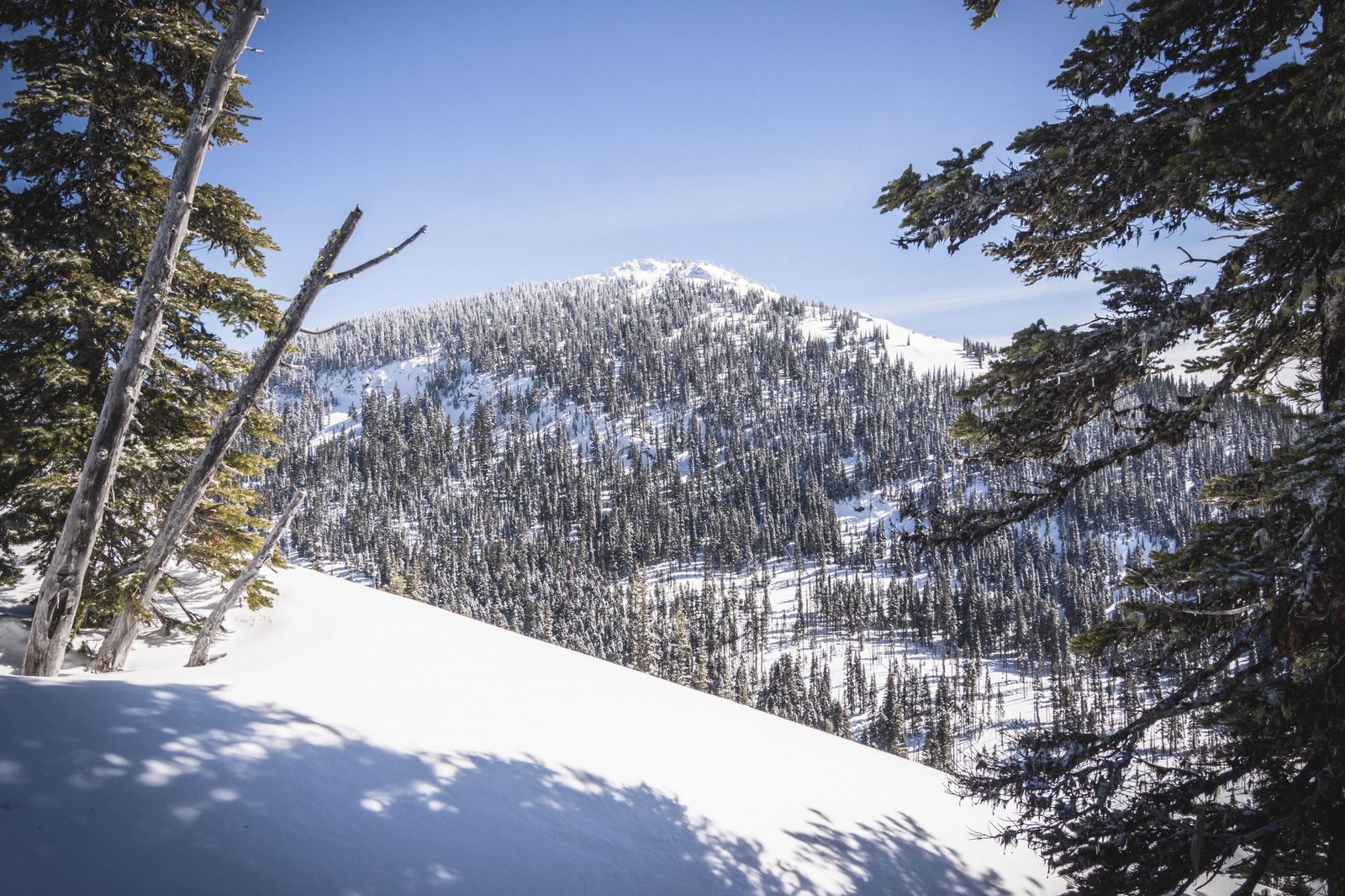 Post published:

2017/03/19
Salmon La Sac Road was clear up to the turnaround outside of Cayuse Campground.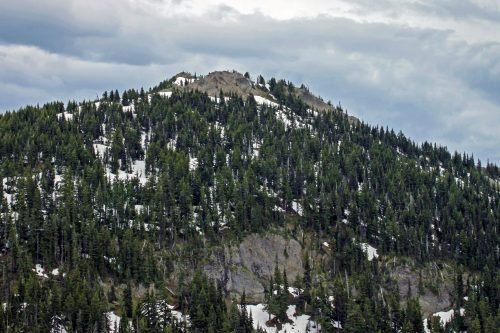 Post published:

2011/07/18
Jolly Mountain in Teanaway is another popular hiking destination on the Mountaineers Teanaway Twenty Peaks list.