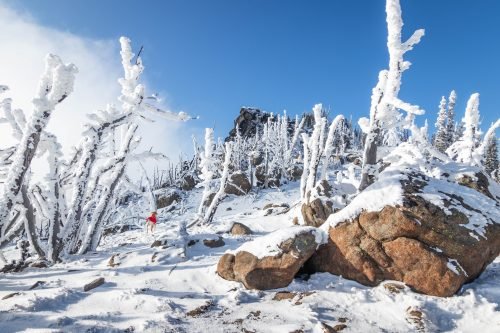 It had been nearly a decade since the black pup and I went up to the Icicle Ridge Lookout.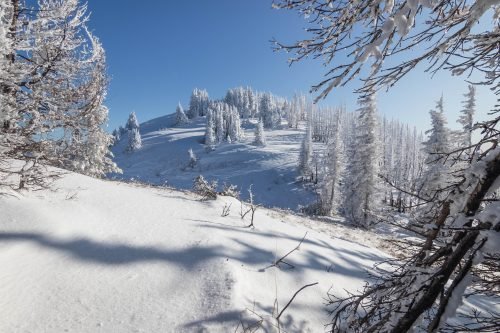 The pup and I continued our Thanksgiving week tradition on Norse Peak.
There hadn't been much snow in the past few weeks. So I decided to give The Brothers a try.