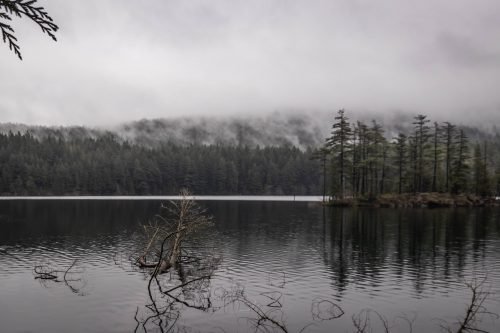 Post published:

2020/01/25
Puget Sound had a lower chance of rainfall. So we made Mount Pickett our rainy day destination.
Post published:

2018/03/24
Another rain-dodging trip to the Puget Sound area. It'd been eight years since I last set foot on Orcas Island to climb Mount Constitution as part of a weekend getaway.
Post published:

2010/03/04
My first visit to the San Juan Islands.