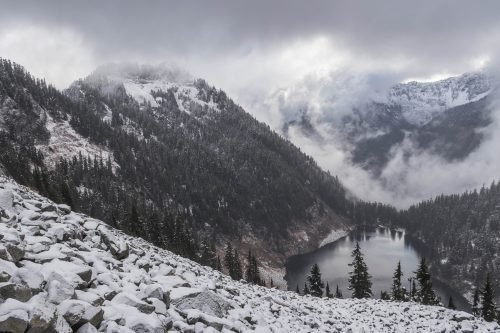 Post published:

2020/11/07
Alaska Mountain was another place deep in the Alpine Lakes Wilderness accessible via the Pacific Crest Trail.
Post published:

2016/04/16
Frustrated by the lack of recent photos around the Katwalk on social media, I decided to check out the conditions firsthand.
Post published:

2009/07/11
Photos from this trip can be found here.