Post published:

2019/07/05
Spider Mountain is one of the four high points along the Ptarmigan Traverse on my bucket list.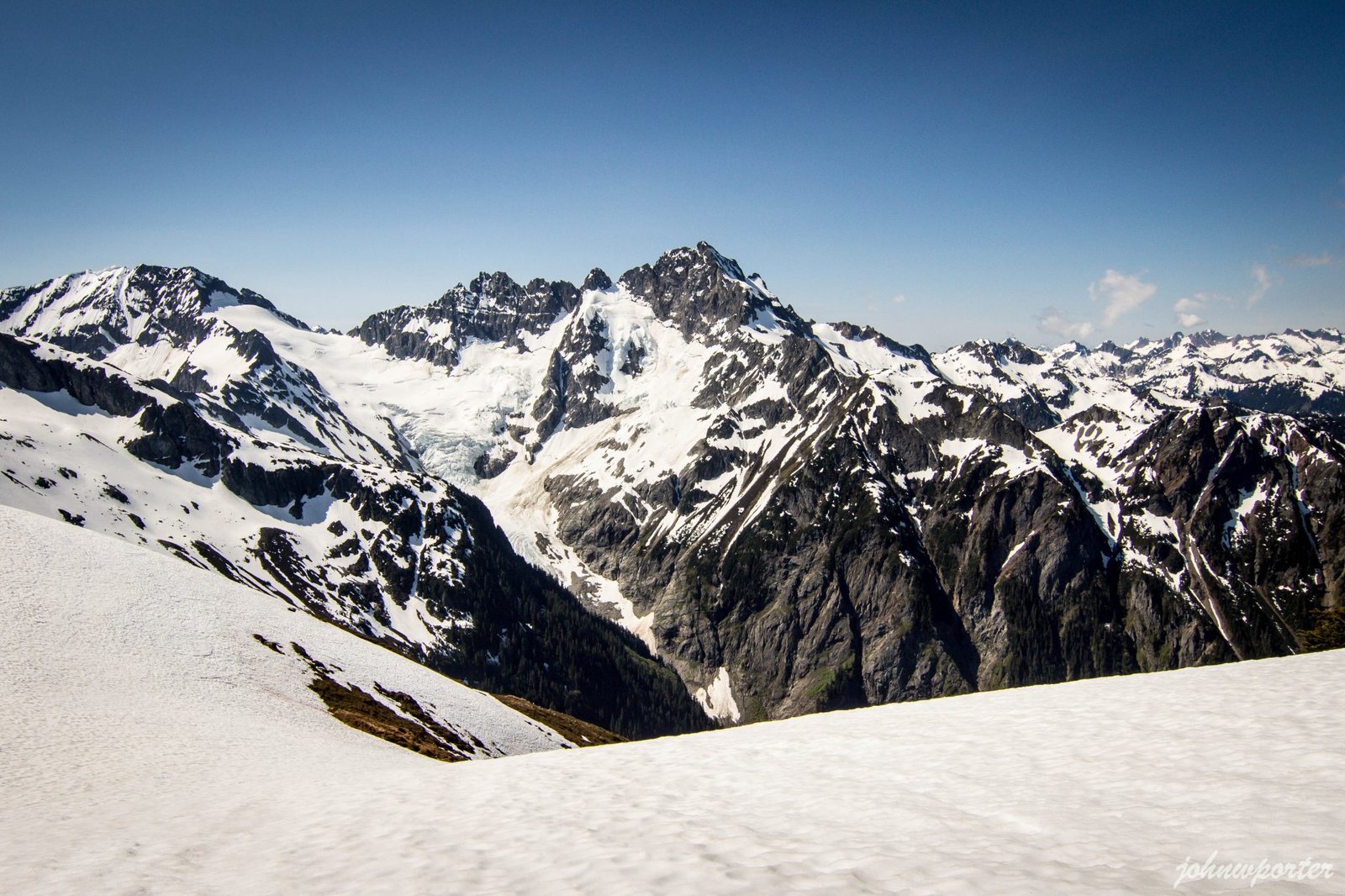 Post published:

2015/05/31
Mount Formidable is an impressive mountain. It stands beside the Middle Cascade Glacier and Spider Mountain. We came in early so that we could make good use of the snow…
Post published:

2014/07/06
One of the most scenic climbs with good company in the heart of the Cascades.