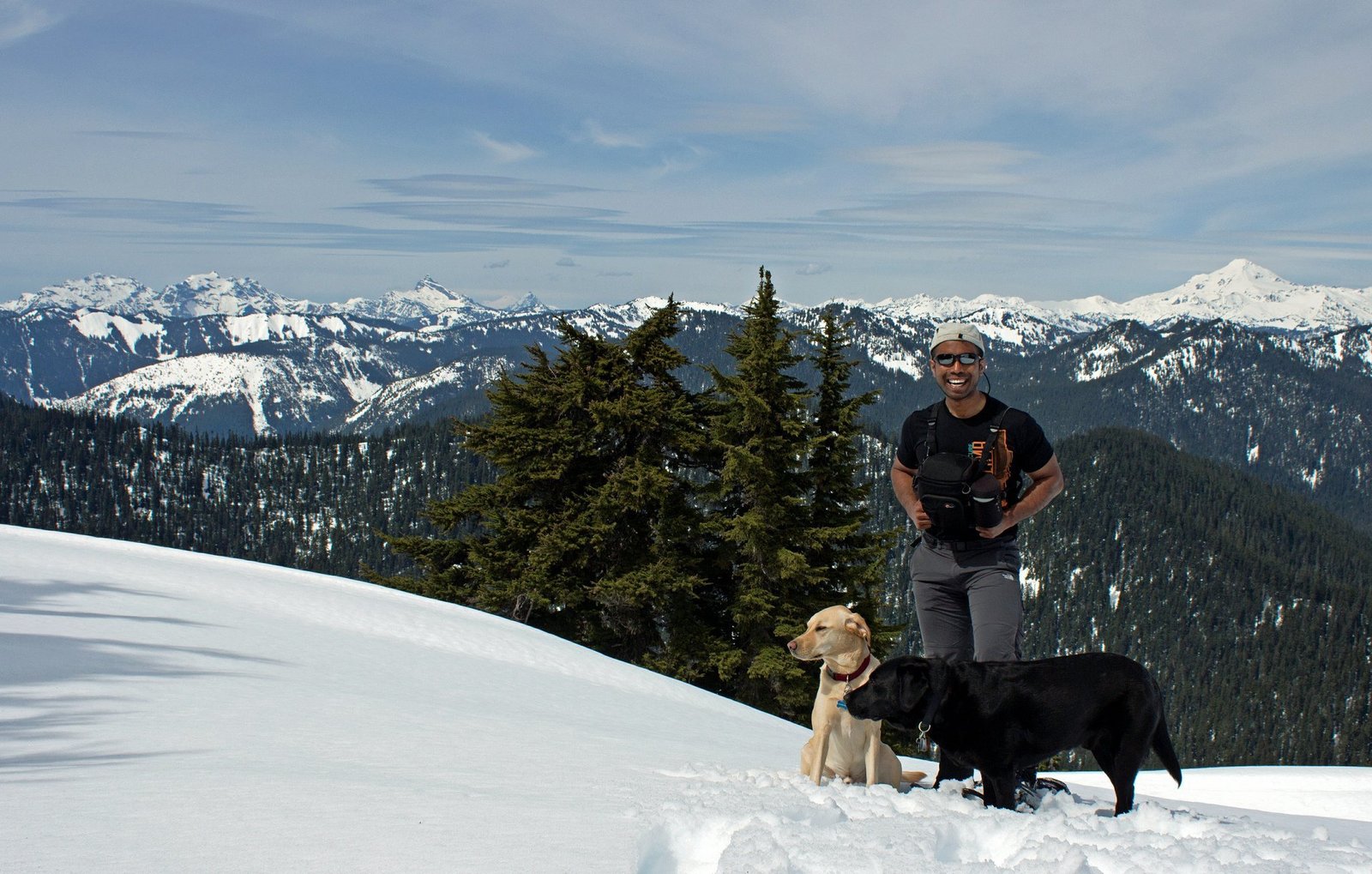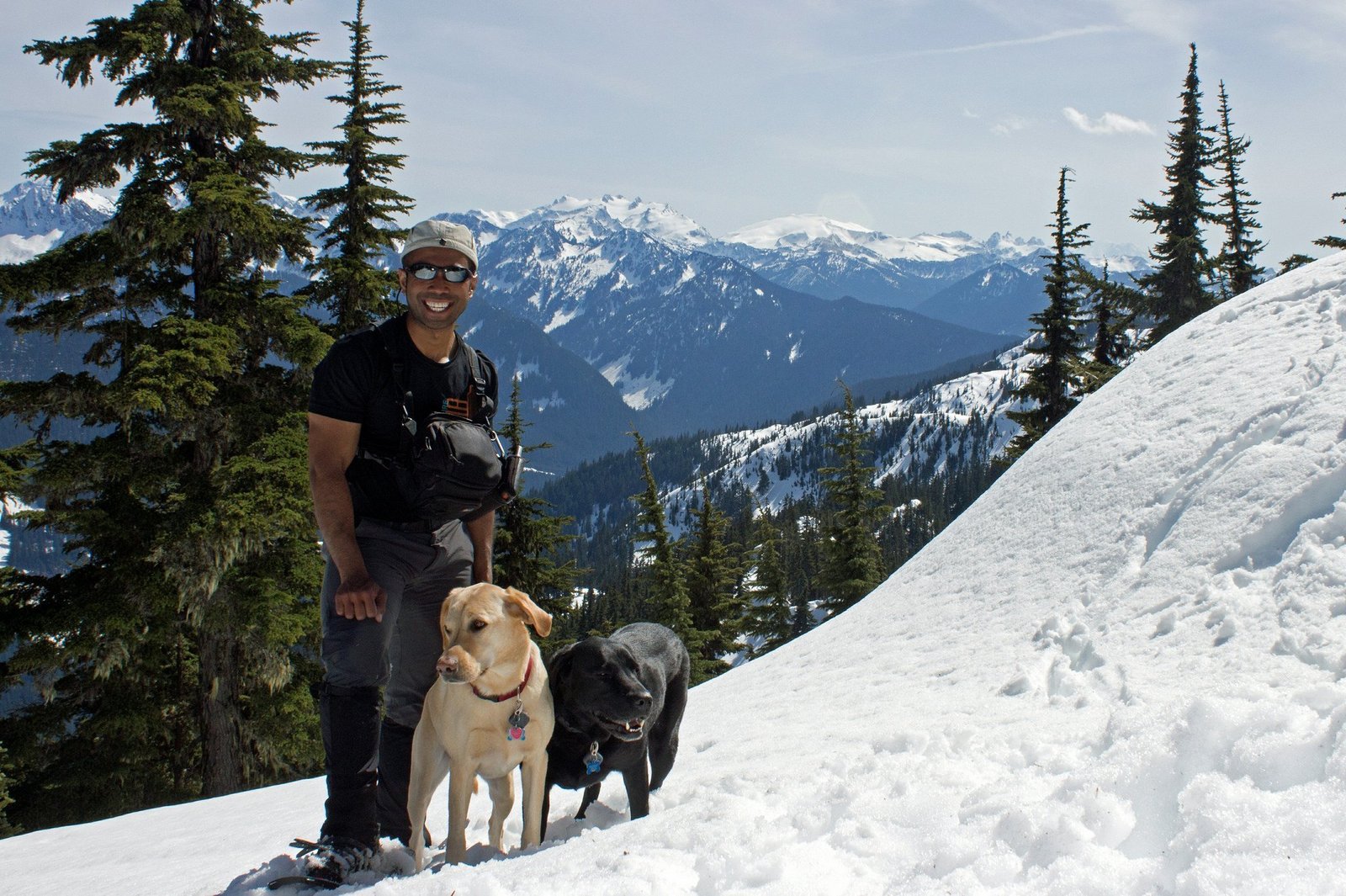 Photos from this trip can be found here.
Getting to Spinnaker Peak would've been more straightforward had there been more snow on the northeast ridge beyond Point 5261.
The dogs and I got on the ridge right away, but then had to down climb some exposed rocks to get lower on the ridge to start traversing toward Spinnaker. Martin Peak was a 10-minute traverse from Spinnaker, a lot closer than I thought.
Views on Spinnaker was best to the north, and all other directions were somewhat obstructed by trees. Martin was even woodsier, couldn't see all the views without needing to move around.
Excellent weather throughout.